QUALITY INSURANCE COVERAGE AT SMART PRICES.
If you live in Montana, North Dakota or Washington state, we've got you covered.
PERSONALIZED INSURANCE COVERAGE
Everyone's insurance needs are different, so recommending generic coverage options doesn't make sense. We take the time to learn about our customers' lives, so we can suggest more personalized options.
RIGHT-SIZED INSURANCE POLICIES
Finding the right insurance policy means striking a careful balance between too much or too little insurance at a price that's right for our customers. We've helped thousands of customers find their right-sized insurance policy, and we can do it for you, too.
PEACE OF MIND
At the end of the day, insurance is there to protect you and your loved ones now and in the future. Let us worry about making sure you are well covered, so you don't have to.
Montana First Insurance is your local source for affordable auto, business, home, life, and health insurance.
Our expert insurance agents will meet with you one-on-one to learn more about your unique needs and help you can make better insurance decisions. We offer a broad line of insurance products and services from a roster of top insurance companies, so you can trust us to find insurance coverage that fits your needs and your budget.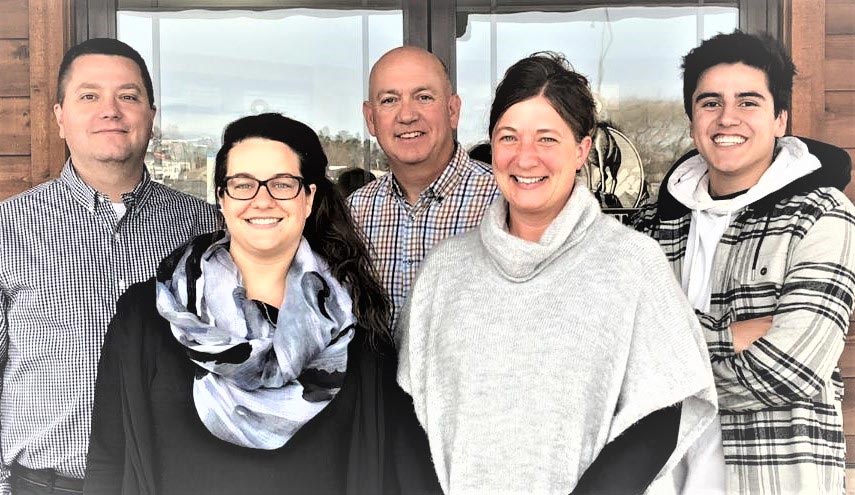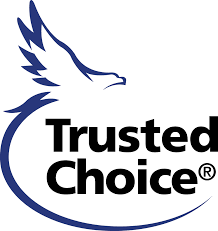 WE SEE YOU AS A PERSON, NOT A POLICY.
We visit with and learn about our customers to help them choose policies that fit their individual needs. As a Trusted Choice® independent insurance agency, we have access to multiple insurance companies. This allows us to offer you competitive pricing, a broad choice of products and valuable advocacy. Trusted Choice® agents don't just say they will do these things—they put it in writing.
Personal and commercial auto insurance are separate policies and do not mix. If your vehicle is classified as a commercial vehicle, it must be insured on a commercial policy. Most people drive their vehicles to and from work and they are not considered a commercial...
1088 North Meridian Rd., Kalispell, MT 59901