RENTAL PROPERTY INSURANCE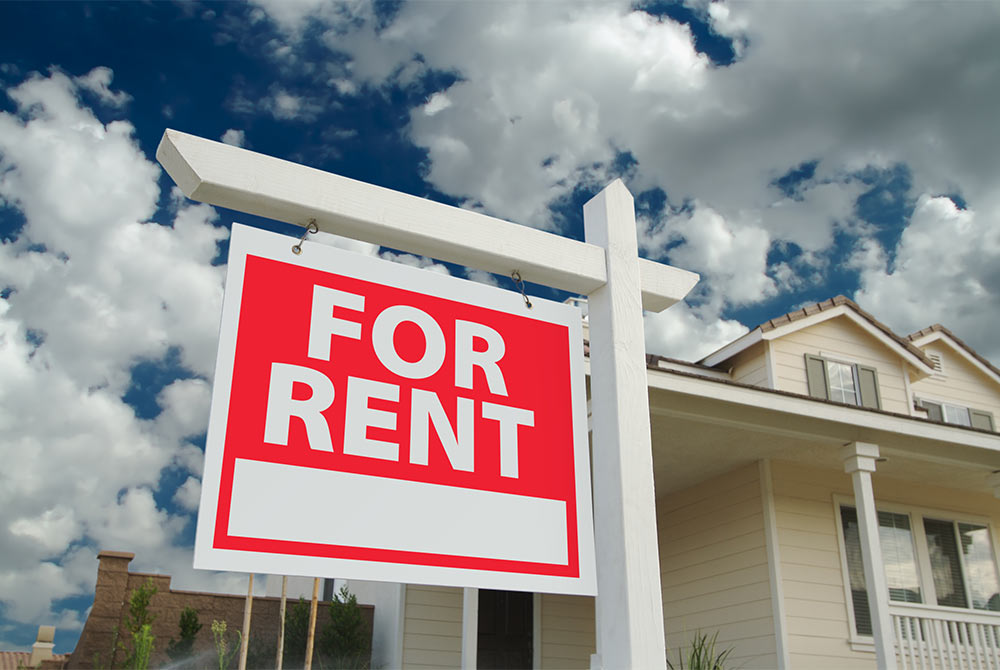 Here at Montana First we are happy to insure your investment properties. Whether you are renting your home as a Vacation Rental (VRBO), carry a long-term lease with a client or anything in-between, we are here to help! We can insure everything from homes to mobile homes. Call us today to get a quote or fill out a few questions on our Get a Quote page.
COME SEE US TODAY
1088 North Meridian Rd
Kalispell, MT 59901
GIVE US A CALL
406-755-0719
GETTING TO KNOW YOU
By spending a little time talking to our customers, we find that you may want a little more coverage – and we educate our customers so you understand your coverage options.
CATERED TO YOUR NEEDS
We are not an agency that will under-cover our customers for a quick buck. We educate every person on options that may provide additional coverage, in case of situations that can and may happen during the course of your policy.
PEOPLE AND POSSESSIONS
We care about our customers, and we are willing to go the extra mile to make sure that you have the policy that fits your needs.