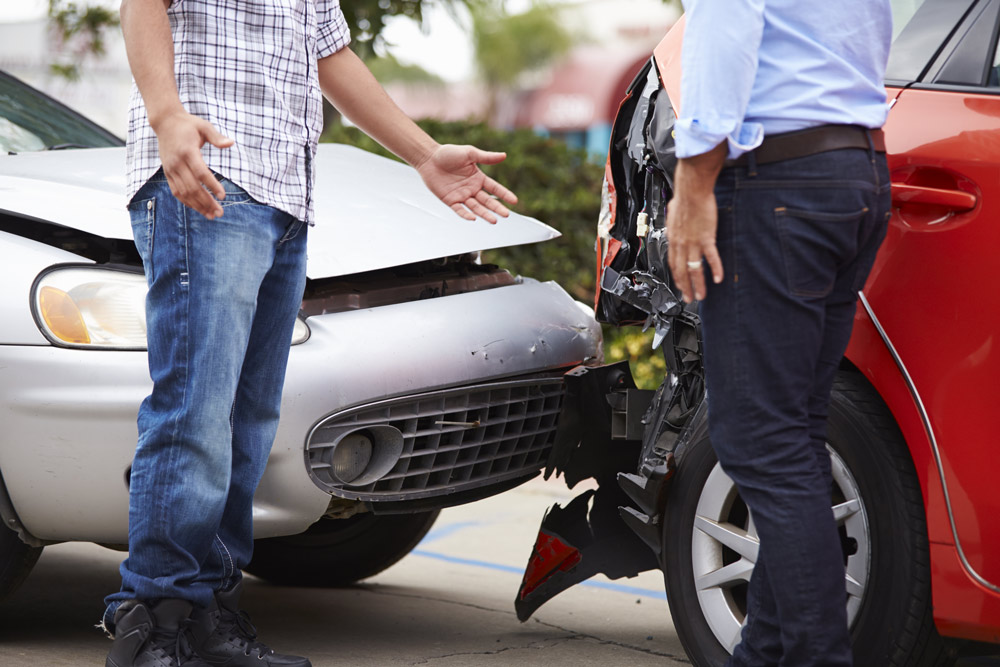 We here at Montana First Insurance consider it our responsibility to make sure you have the coverage you need. We will work with each customer one-on-one to discuss their possible exposures and the available coverages. We are always ready and willing to explain, in everyday terms, what the coverage options really mean.
We are well versed in quoting and insuring cars, trucks, motorcycles, ATV's, boats, and RV's. With our list of multiple carriers, we will be able to take your motor vehicle information and generate a number of quotes to ensure you have the options you want. When we can package several vehicles, toys, and your home together it opens the door to many discount opportunities.
We insure personal and commercial vehicles
We insure classic cars
We offer policies with lots of great benefits such as reducing deductibles, first accident forgiveness, GAP coverage for your loan, OEM coverage for new vehicles, claim-free cash back and full windshield coverage. Ask your agent if your policy has these features.
Montana has some of the highest auto insurance rates in the country. Because we are in a tough market, we will run your auto quote through 10 insurance carriers to find you the best option. We will also keep on top of your insurance rates by reviewing them every year and will let you know if it makes sense to move your insurance to another carrier.
COME SEE US TODAY
1088 North Meridian Rd
Kalispell, MT 59901
GIVE US A CALL
406-755-0719
GETTING TO KNOW YOU
By spending a little time talking to our customers, we find that you may want a little more coverage – and we educate our customers so you understand your coverage options.
CATERED TO YOUR NEEDS
We are not an agency that will under-cover our customers for a quick buck. We educate every person on options that may provide additional coverage, in case of situations that can and may happen during the course of your policy.
PEOPLE AND POSSESSIONS
We care about our customers, and we are willing to go the extra mile to make sure that you have the policy that fits your needs.