QUALITY INSURANCE COVERAGE AT SMART PRICES.
If you live in Montana, North Dakota, Washington or Arizona, contact us for a quote.
INSURANCE COVERAGE
Everyone's insurance needs are different.  Come in and review your options.
INSURANCE POLICIES
We have a list of insurance companies we work with on our website.
HERE FOR YOU
At the end of the day, insurance is there to protect you and your loved ones form financial losses.  Come in and see what options are available.
Montana First Insurance is your local source for auto, business, home, life, and health insurance.
Our insurance agents will meet with you one-on-one to learn more about your unique needs and provide options for you to choose from.  We offer a broad line of insurance products and services from a roster of top insurance companies, so you have many options available in just one appointment.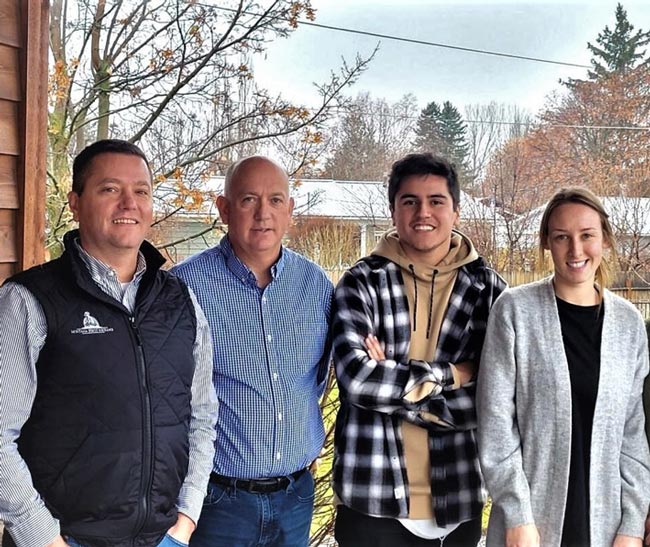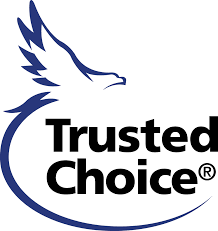 WE SEE YOU AS A PERSON, NOT A POLICY.
We visit with and learn about our customers.  We have a range of options you can choose from.   As a Trusted Choice® independent insurance agency, we have access to multiple insurance companies. This allows you to choose a policy you are comfortable with.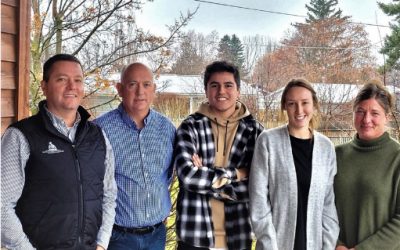 We have choices, and lots of them- This does not mean each company will write you a policy. Some companies are picky. With Montana being rural, there are some companies that will not write policies unless it is right in town. With an independent agency, you do not...
1088 North Meridian Rd., Kalispell, MT 59901