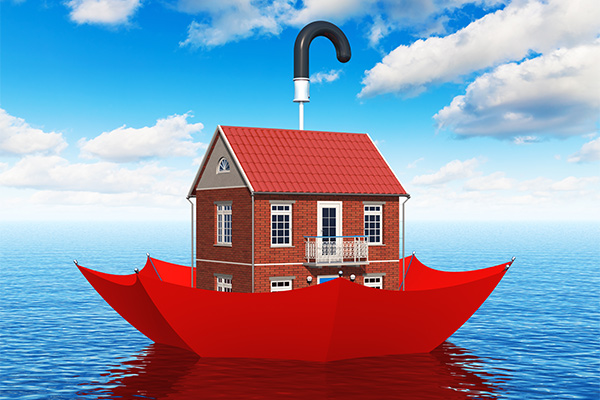 Flood insurance can be complex and we are happy to provide you with a quote. Contrary to popular belief, all homes are eligible for flood insurance, whether it is in a flood plain or not. All homes are subject to flooding, even if they are in a place of higher elevation. Heavy rains can cause unexpected flooding and major damages to any home. Flood insurance is a separate policy from your standard home insurance – give us a call if you would like to see what options are available for you.
COME SEE US TODAY
1088 North Meridian Rd
Kalispell, MT 59901
GIVE US A CALL
406-755-0719
GETTING TO KNOW YOU
By spending a little time talking to our customers, we find that you may want a little more coverage – and we can show you the options and prices available.
RANGE OF OPTIONS
We have a range of insurance options so you can make a selection you feel comfortable with.  Give us a call to see what options are available to you!
PEOPLE AND POSSESSIONS
We care about our customers.  It's important to work with someone you are comfortable with.  Come in and see us so we can get to know you!