RECREATIONAL VEHICLE INSURANCE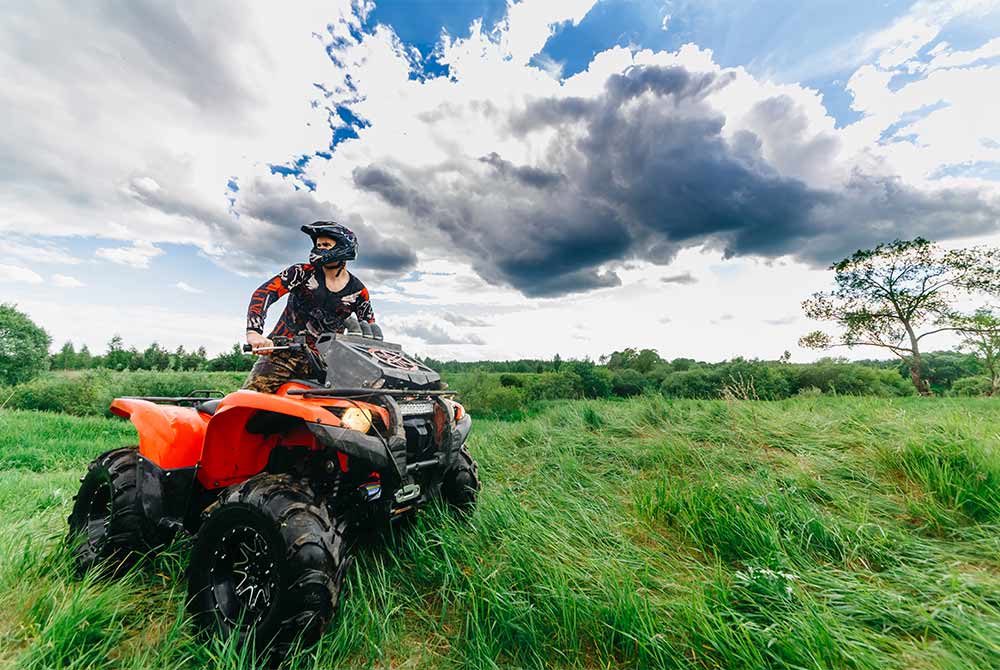 We insure the fun stuff too!  We insure ATVs, boats, jet skis, four wheelers, snowmobiles, motorhomes, you name it. Give us a quick call or click button below to request a quote.
COME SEE US TODAY
1088 North Meridian Rd
Kalispell, MT 59901
GIVE US A CALL
406-755-0719
GETTING TO KNOW YOU
By spending a little time talking to our customers, we find that you may want a little more coverage – and we can show you the options and prices available.
RANGE OF OPTIONS
We have a range of insurance options so you can make a selection you feel comfortable with.  Give us a call to see what options are available to you!
PEOPLE AND POSSESSIONS
We care about our customers.  It's important to work with someone you are comfortable with.  Come in and see us so we can get to know you!