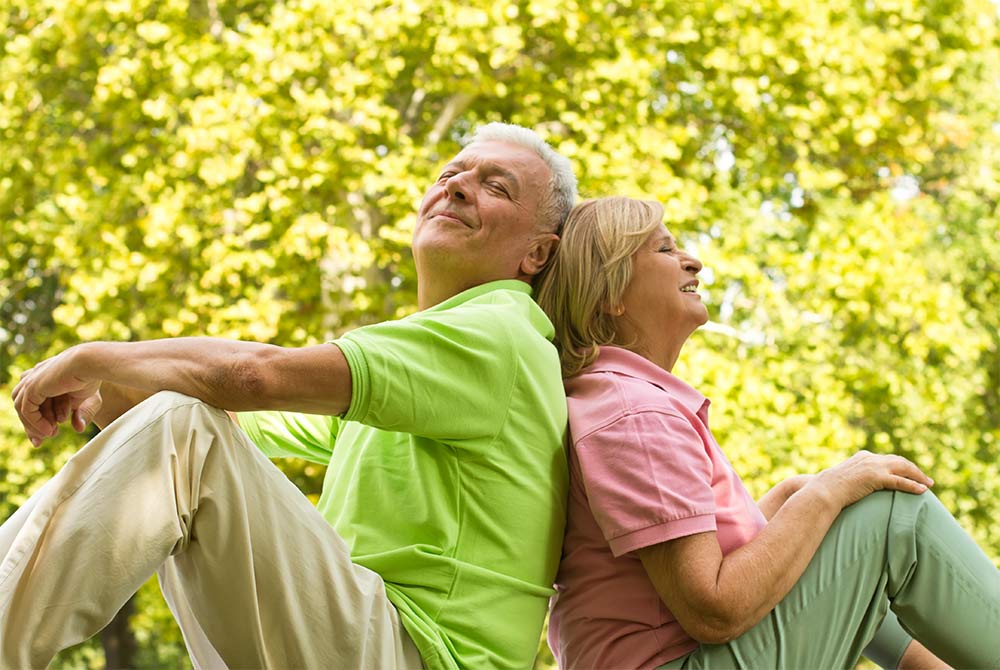 Life insurance is another form of insurance that Montana First can provide. Life insurance provides financial assistance to our loved ones after we are gone, which can sometimes be used to help pay off a mortgage and other debts or to handle funeral expenses. When you stop in and visit us, we encourage you to ask us about what kind of life insurance we have available.
COME SEE US TODAY
1088 North Meridian Rd
Kalispell, MT 59901
GIVE US A CALL
406-755-0719
GETTING TO KNOW YOU
By spending a little time talking to our customers, we find that you may want a little more coverage – and we can show you the options and prices available.
RANGE OF OPTIONS
We have a range of insurance options so you can make a selection you feel comfortable with.  Give us a call to see what options are available to you!
PEOPLE AND POSSESSIONS
We care about our customers.  It's important to work with someone you are comfortable with.  Come in and see us so we can get to know you!